...
One of Iowa's finest goes home...
"
'He was the best pitcher I ever faced,' Ted Williams once told me. 'He was the hardest thrower I ever faced, and he had the best curveball. I hit him pretty good, but he was great.'
"
--Tim Kurkjian at
sports.espn.go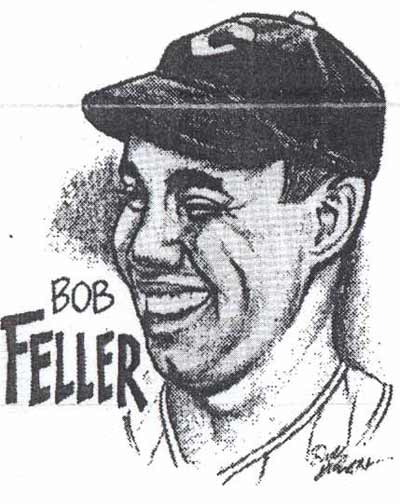 This is too soon following the recent loss of
Ron Santo
. Another legend of the game gone from our lives and from baseball.
Rest easy Mr. Feller, rest easy my friend.
...tom...
.